Have you ever wanted to turn yourself into someone or ever been jealous of them? Did you do something for that, I guess no. But some people take one step further and not only wish that they were fictional characters, have the dare to turn themselves into those characters.
1. Jacqueline Koh (Anime Girl)
In February of 2010, 27-year-old Jacqueline Koh began a surgical journey to become something she felt was truly beautiful. Koh is a blogger and lives in Singapore. She spent $136,000 just on procedures, which included breast augmentation, liposuction, rhinoplasty, and body reshaping. She just had her eyelids adjusted, and that' just some of the work that this woman has had done.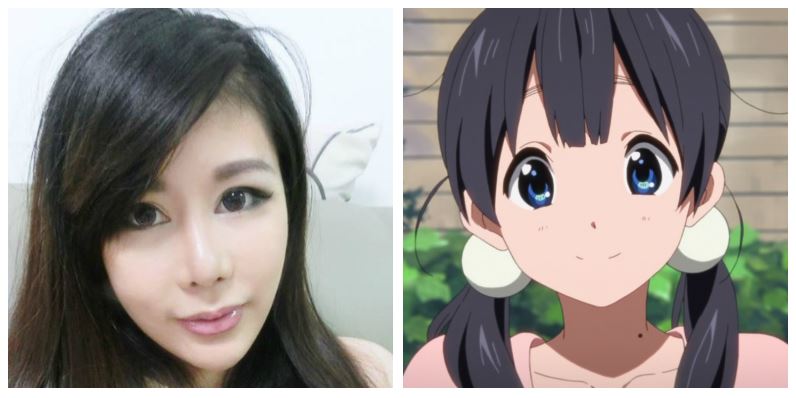 Ironically, Koh wasn't even a fan of anime characters before electing to have the surgeries. She simply adored their big eyes and small heart-shaped faces. Unfortunately, in 2016 after having her alternations for six years, Koh had to remove her implants because her chin implant becomes infected.
2. Annette Edwards ( Jessica Rabbit )
Taking inspiration from the film WHO FRAMED ROGER RABBIT, the 66-year-old choose to spend over 10,000 pounds on the procedure. She alters her appearance so that she would resemble Jessica Rabbit. Edwards, who has 10 children, kind off like a rabbit would have this much babies.
She already is a great grandmother and she is electing to have a number of plastic surgeries. Surgeries include botox injections, a breast uplift, and chin implants. She never gives credit to liposuction.
3. VINNIE OHH ( Genderless Alien )
Since he was just 18 year old, aspiring makeup artist and model Vinnie Ohh has wanted to be something not so human. Specifically he wants resemble on the outside what he feels like on the inside, a gender-less alien being.
Now 23, Ohh, who lives in Los Angeles, California, has spent over $50,000 on his quest to become a hybrid martian-like creature, starting with a nose job at 19. That was followed shortly afterwards by two more surgeries and 110 other procedures including several cheek and brow fillers, Botox, and 20 cryo-facial freezing.
His goal was to look like the little green men appear in popular media. Ohh has claimed that he's looking for surgeons who are prepared as well as skilled enough to remove both of his nipples, bellybutton and his sexual organs.
4. Gavin Paslow (The Devil)
Paslow, who lived in Kent, England. has taken over 3,550 pounds so that he could fund his transformation into the prince of darkness himself, Satan.
He underwent operations which gave him budding horns made of teflons, fangs made of ceramic crowns, and pointed tipped ears, which involved having his own ear clipped. He even had a specialist cut his tongue straight down the middle with a scalpel so that he could have Lucifer's legendary forked tongue.
After his transformation was complete, he changes his name to Diablo Delenfer, which apparently means devil the inferno. Does his name make any sense lol…?
5. VALERIA LUKYANOVA ( HUMAN BARBIE )
Millions of girls grew up with Barbies, dressing them up, combing their hair, and living indirectly through them as they provide the dolls with stylish clothes and dream houses, but eventually, most of these girls grow up realizing that it is impossible to be as perfect as Barbie. That is of course, with the exception of people like the 33-year-old Russian model VALERIA LUKYANOVA, later in life, she chooses to become the doll through plastic surgery.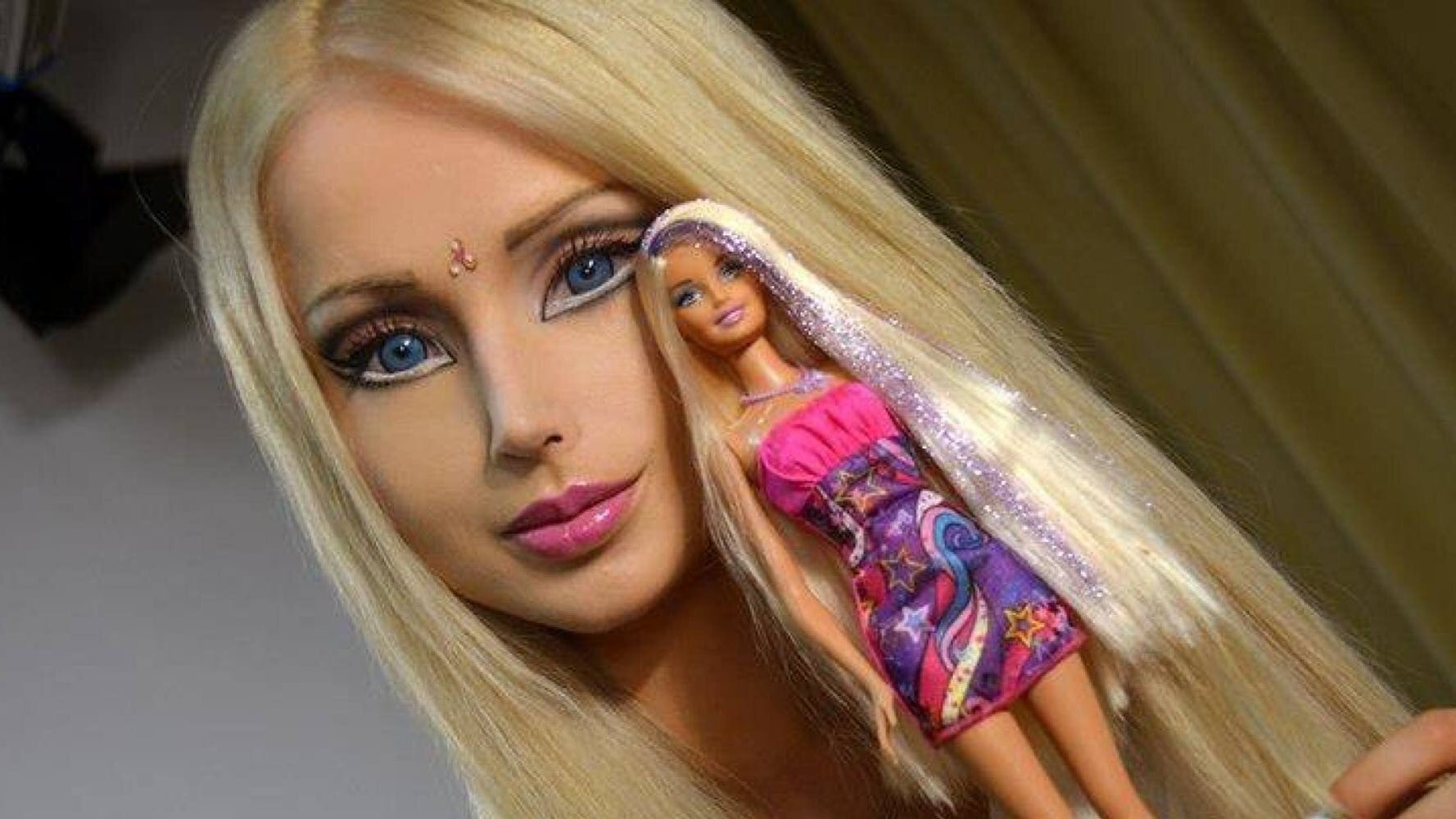 Valeria has taken drastic measures to make herself appear as plastic as the toys are. Her first surgery was a breast augmentation, followed by several procedures that made her look like a Mattel toy and it's truly creepy.
ALSO READ:
SEE REFERENCE: YOUTUBE
THANKYOU FOR YOUR TIME>>>>>>>>>